Hi World,
Catch up with all things we do and what's coming up!
News from the Catalog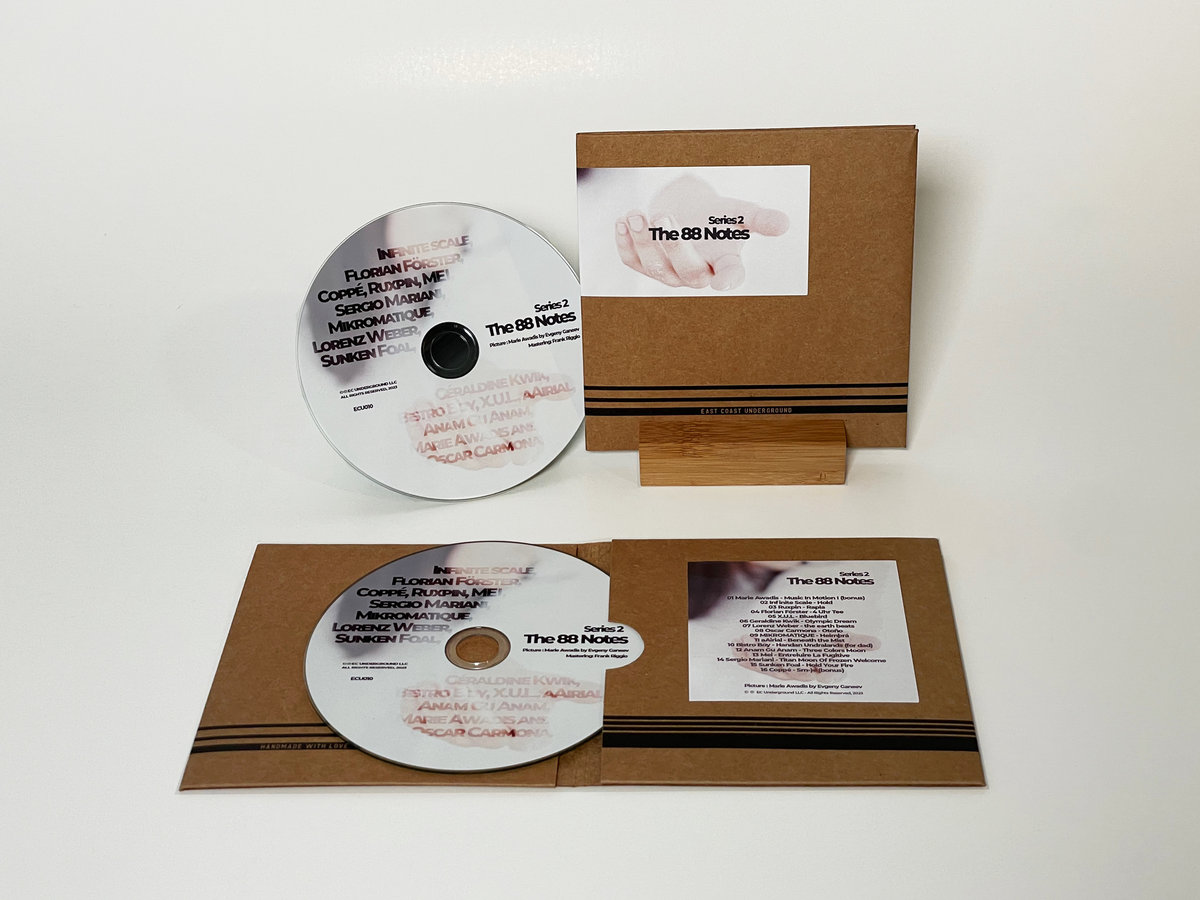 Released on March 29.
Shipping within US started mid-April. Rest of the world starts in the next weeks

To be released on April 28
Jodövade and the lo-fi existential punkery of "Star Drifter" is out.

Jodövade, is a music producer from the United States. With a heavily groove-oriented style, the artist pulls inspiration from many corners of music.


J-LOWER is back with a brand-new album, "Retro Futurism".

A unique blend of progressive-house music, melodic synth lines, with elements of drum and bass, electro, breakbeat and trance. 12-track album that takes you on a musical journey of the mid-90s!‍
| New product and opportunity to discover our Series about the Piano.‍ | Digital, Cassettes, Book, and today we are thrilled to share her new T-Shirt. | New stock, and last copies available within UK/Europe‍. |
| --- | --- | --- |
| | | | |
| --- | --- | --- | --- |
Thank You for Being Part of Our Journey‍
---
You received this email because you purchased something from our stores, signed up online, dropped a business card in a fishbowl at a show, or signed up with a distributor/partner/affiliate sometime in the past. You can update your email preferences or unsubscribe at any time. Unsubscribe ‍