Thank You For The Great Support.
Since 2018, ECU has become the destination for talented underground experimental and electronic music artists from around the world.‍
Last week, we were thrilled to announce the launch of our new sublabel, EQ!
EQ stands for Electronic Quality.
We are showcasing up-and-coming artists in the ambient music space. We recently welcomed Sergio Mariani, and will soon be introducing closeyoureyes.
Both of these talented artists were discovered through The 88 Notes releases.‍
Click on the images to access to the Bandcamp Artist Profile.

In the works.
The air is filled with excitement as we prepare to launch our fall/winter program, which will showcase new music by: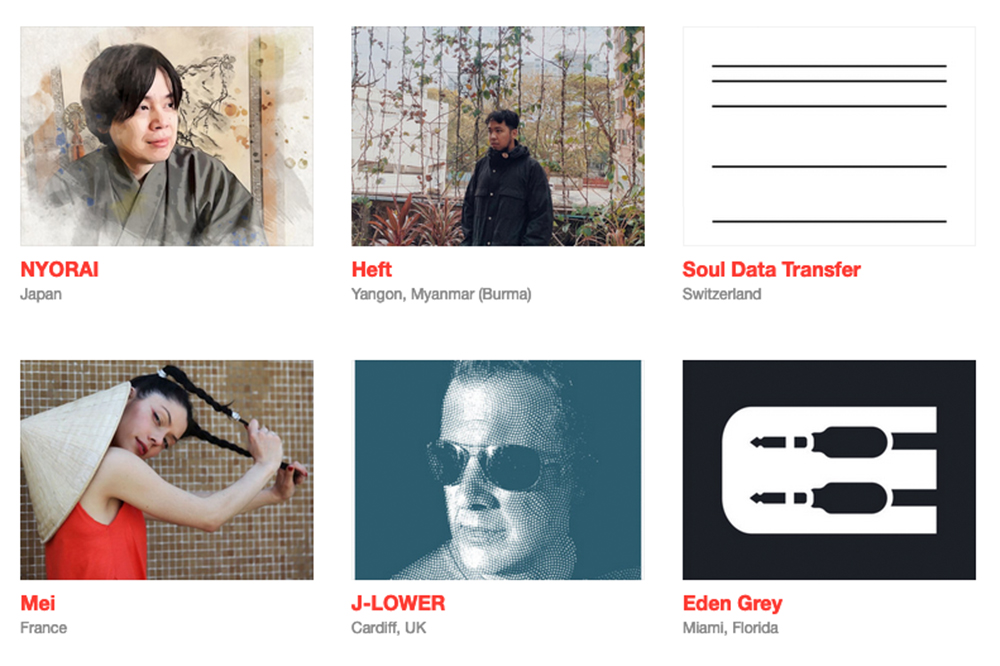 ... just to name a few!
It's time to celebrate because we are finally going live.
Get ready, South Florida, we are returning to Propaganda!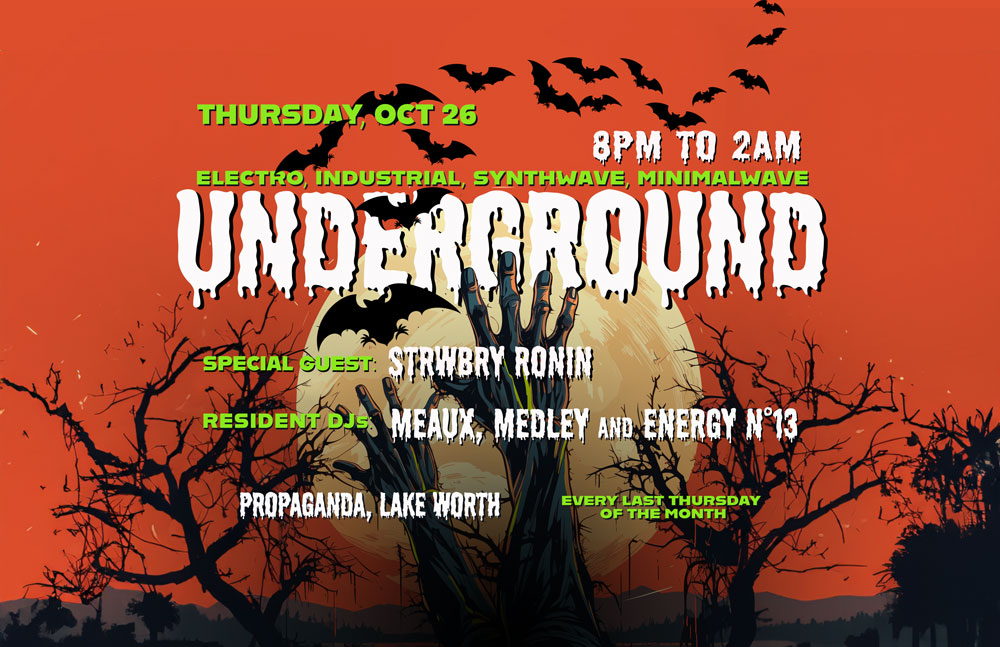 At ECU, we believe in the power of music and its ability to bring people together. We join forces with Propaganda to bring you a mind-blowing residency show every last Thursday of the month, with some of the hottest DJs in town!‍

We are excited to invite you to our 1st show and Halloween meeting! We can't wait to see you there!‍
We wish you enjoyed the News. Share if you like.

Copyright by EC Underground LLC  - All rights Reserved
---
You received this email because you purchased something from our stores, signed up online, dropped a business card in a fishbowl at a show, or signed up with a distributor/partner/affiliate sometime in the past. You can update your email preferences or unsubscribe at any time. Unsubscribe ‍